Why Buy Idaho?
1. Keep Your Dollars in Idaho
Support your neighbors. Contribute to the local economy. Keep money in your community.
2. Find Unique Products and Services
Give the best gifts or treat yourself to a unique treasure from a local brand or artisan.
3. Engage with Others Who Believe Local Matters
Choose to spend with businesses that give you something to believe in.
What Members are Saying
Here's why more than 1,000 Idaho Businesses belong to the Idaho's first Shop Local Network.
I love to help businesses in my own community so Buy Idaho is the place I go to find interesting local business. Plus, I often get discovered by others looking to do business locally.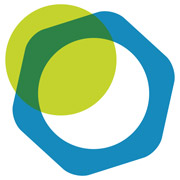 Lindsey Bowshier
Tribute Media
My membership with Buy Idaho has opened up so many meaningful connections in the community.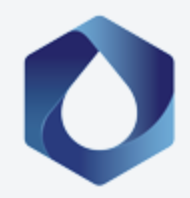 Shuwun Ma
Ripple Wealth Management
Buy Idaho Membership
Show your support for the Idaho business community and become a member of Buy Idaho.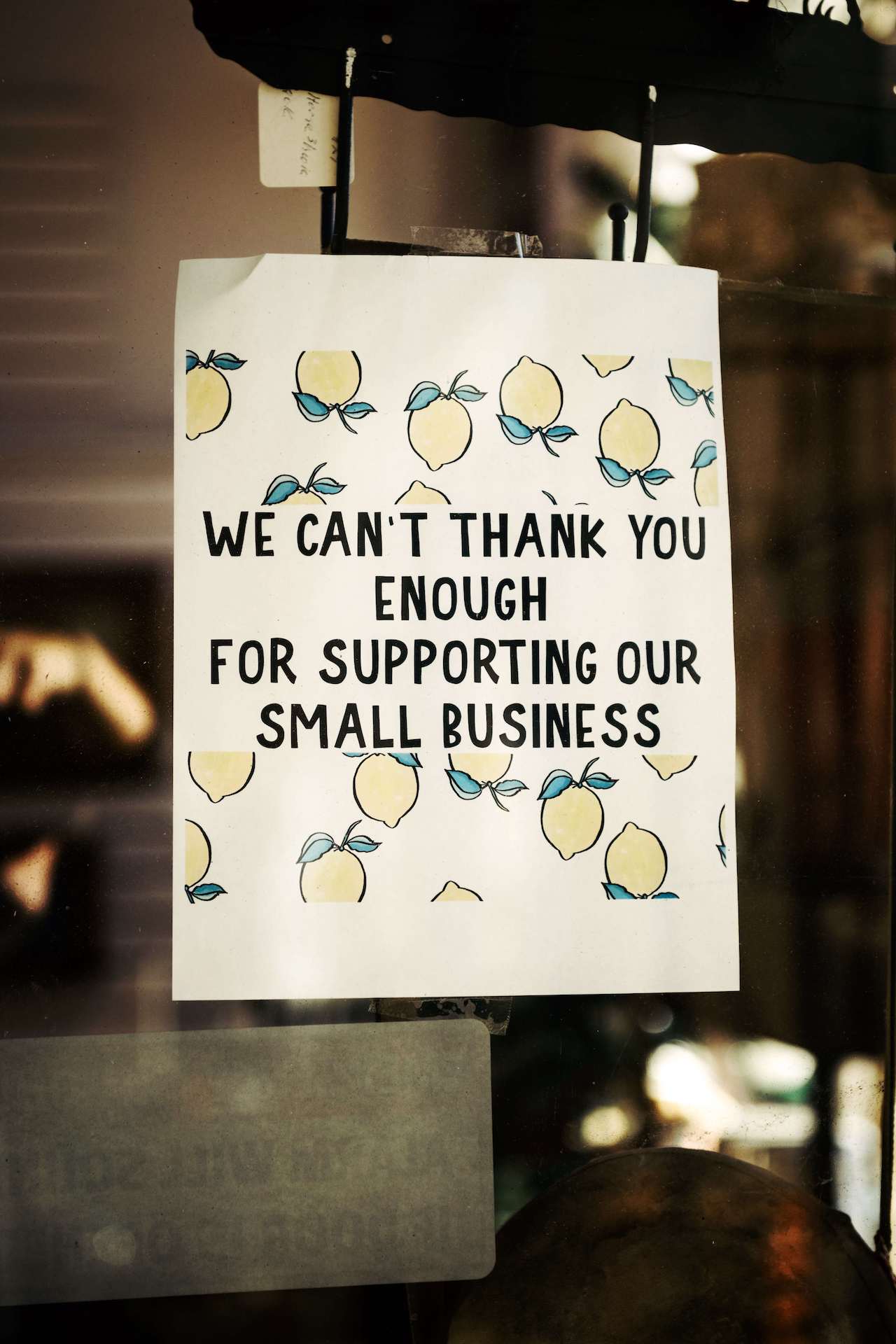 Member Directory
Gain exposure and get found by new customers through listings in the online directory as well as our annual Buy Idaho print directory.
Vendor Opportunities
Get featured at Buy Idaho events, like the holiday market and signature annual Capitol Show. Vendor registration is available to Buy Idaho members only.
Statewide Network of "Shop Local" Advocates
Connect with business, community partners, and consumers who support local and collaborate with agencies to advocate for Idaho business.
Buy Idaho branding
Members get use of the official "Buy Idaho" logo and "Product of Idaho" stickers.
Member Specials & Discounts
Keep an eye out for Buy Idaho member special offers and pricing from our numerous community partners and members looking to share the local love.
Latest News from Buy Idaho
Check back for the latest news from Idaho's Shop Local Network and Buy Idaho Members